Andy produces, directs, films, edits, performs and writes for TV, film and web.

An Oxford University graduate, his numerous industry accolades from over 20 years in the industry include multiple BAFTA TV, Pulcinella and Gemini Award nominations and a BAFTA win.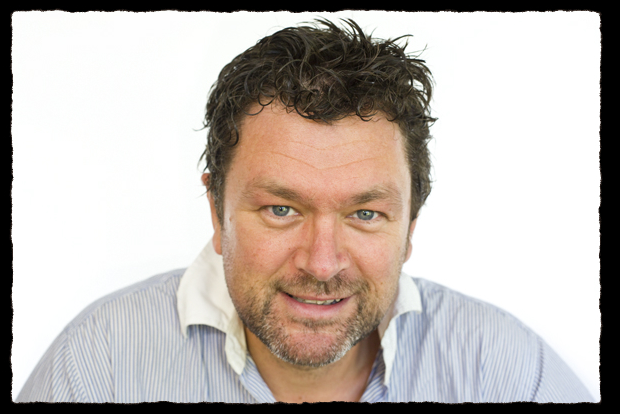 Prior to Different Films
, as executive producer, live-action supervisor and animation producer at Absolute Digital Pictures, Andy's output has included the hit children's series Miss Spider's Sunny Patch Friends, Say it with Noddy, The Blobheads, Guess with Jess, Robbie the Reindeer – as well as numerous developments and pilots for HIT Entertainment, Imagination Holdings and Entertainment Rights. Broadcasters included the BBC, Channel 5, CBC and Nickelodeon.

In his 6 years at BBC Worldwide Andy produced, designed and project-managed interactive and licensed product for BBC Entertainment and BBC Sport brands as well as children's shows as diverse as The Teletubbies, Wallace & Gromit, Bill & Ben, Yoho Ahoy, Noddy and The Tweenies.

At Different Films, Andy works through partnerships. His principle collaborator for TV animation projects is Mike Roberts, with whom he co-developed much of the animation slate.

Andy is married to editor and artist Libby, whose creations Top Bobby and Nurse Diddy are featured on the Different Films development slate. They have one ten year old daughter, Katie, and live in Kirtlington, Oxfordshire. Andy also has a grown up son, Nick, who spends time both in the UK and Greece.


Tweet
Follow @differentfilms