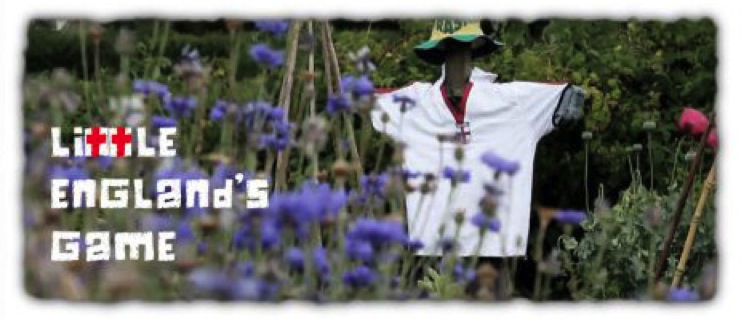 Little England's Game is a record of the 2010 World Cup from the perspective of one corner of England.
Part video diary of a deluded fan, part social record, part investigation into what's wrong with England's game...
We hope you enjoy browsing the clips.
Contact
us to send us your thoughts on the project, on the 2010 World Cup and England's prospects for 2014.
Tweet
Follow @differentfilms