Oxford-based Different Films is a film and TV production company run by
Andy Russell
.

Productions and Intellectual properties for film and television are developed both in house and through partnerships. Subject matter reflects the breadth of our experience and interests: from architecture to preschool comedy, sport to conservation, cutting edge science to indie drama.

Services include all aspects of production: concept, design, development and script through to final delivery. Working to transparent budgets, Different Films delivers engaging, unique film projects.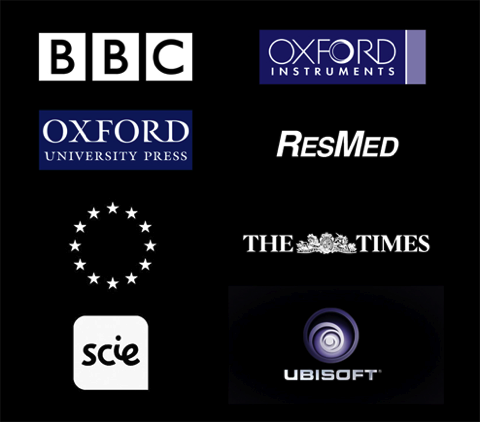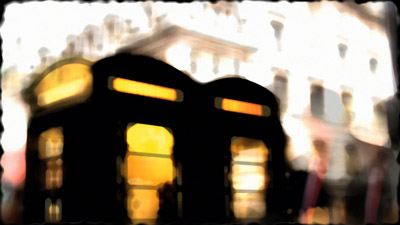 Contact
Andy for a quotation, or for information on project investment opportunities:
andy@different-films.com
+447940017246
+441869350405

Tweet


Follow @differentfilms
Or browse the options on the left of the screen for examples of our work.